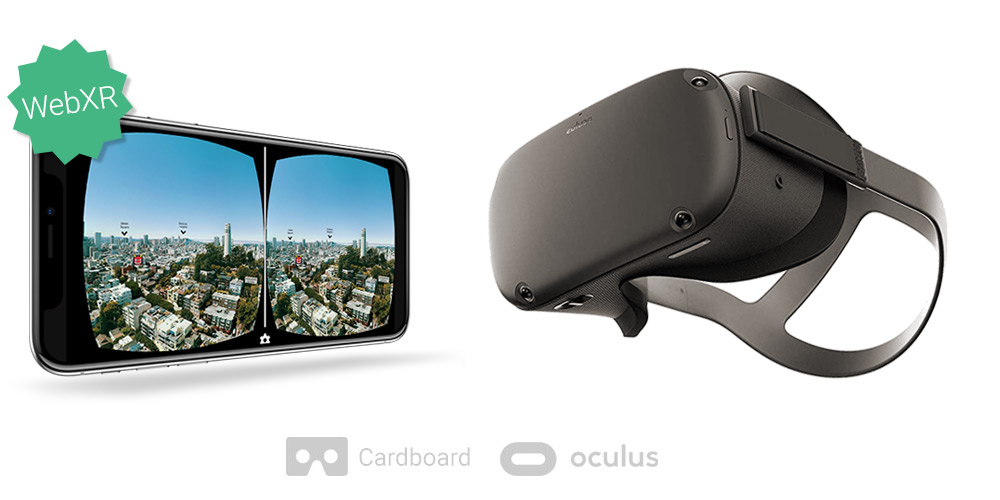 We're happy to announce the release of the most anticipated feature of 2018: WebVR support.
Thanks to WebVR you can easily view and share 360 images and Virtual Tours on a variety of VR platforms including Oculus Go, Samsung Gear VR, Google Daydream and all Cardboard headsets. All you need to do is share the URL to your 360 photo. When a viewer goes to the URL using a VR headset, they'll be able to get an immersive view of your 360 photo, without having to install an app.
Here's a video showing how it works.
Even better: your clients can view branded 360 photos and tours in VR directly from embeds on your website. Simply send them a link!
WebVR support is available for PRO and free users alike, with the difference that PRO users can share
fully interactive tours with hotspots. You can learn more about our new VR support on here.